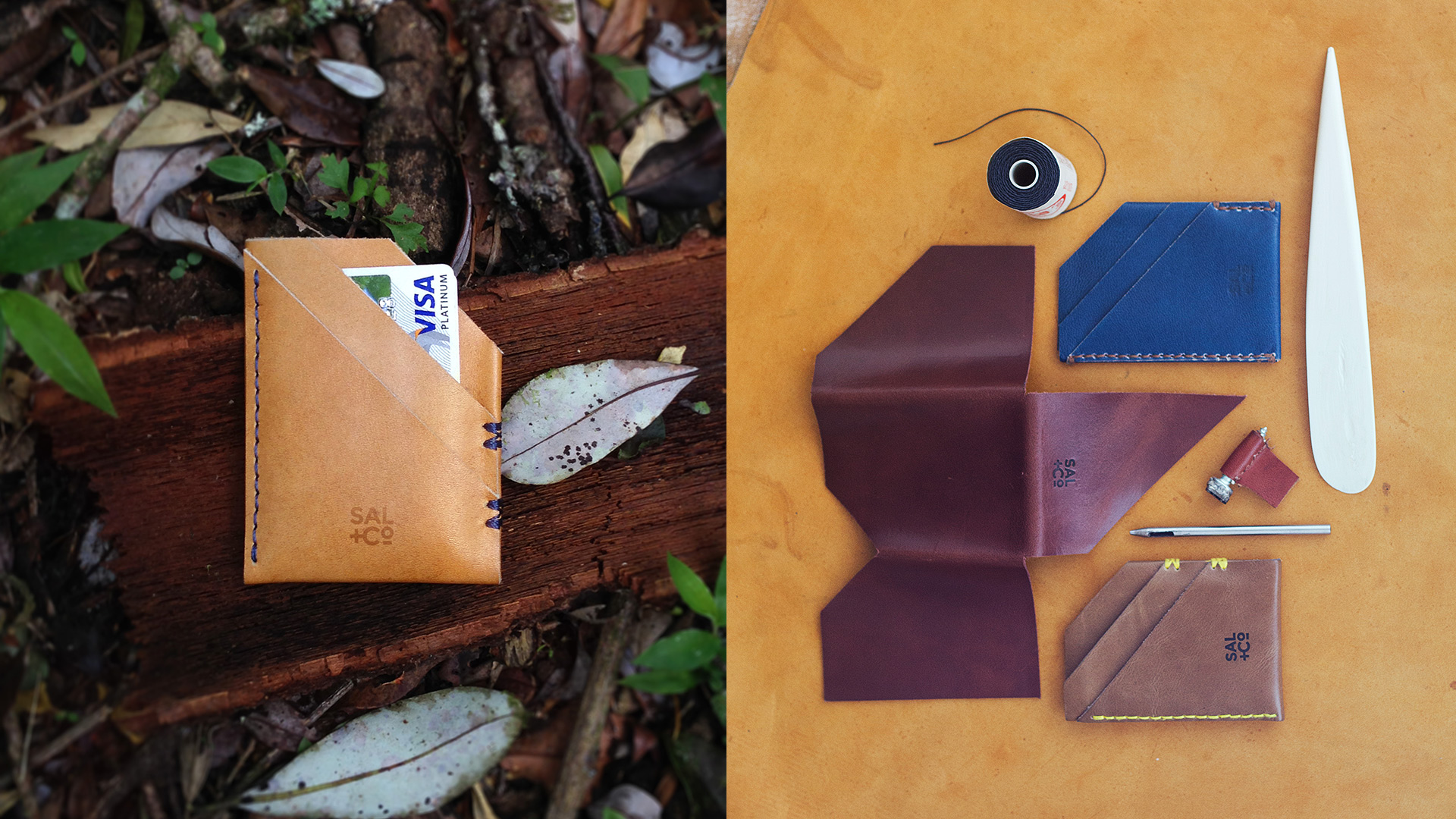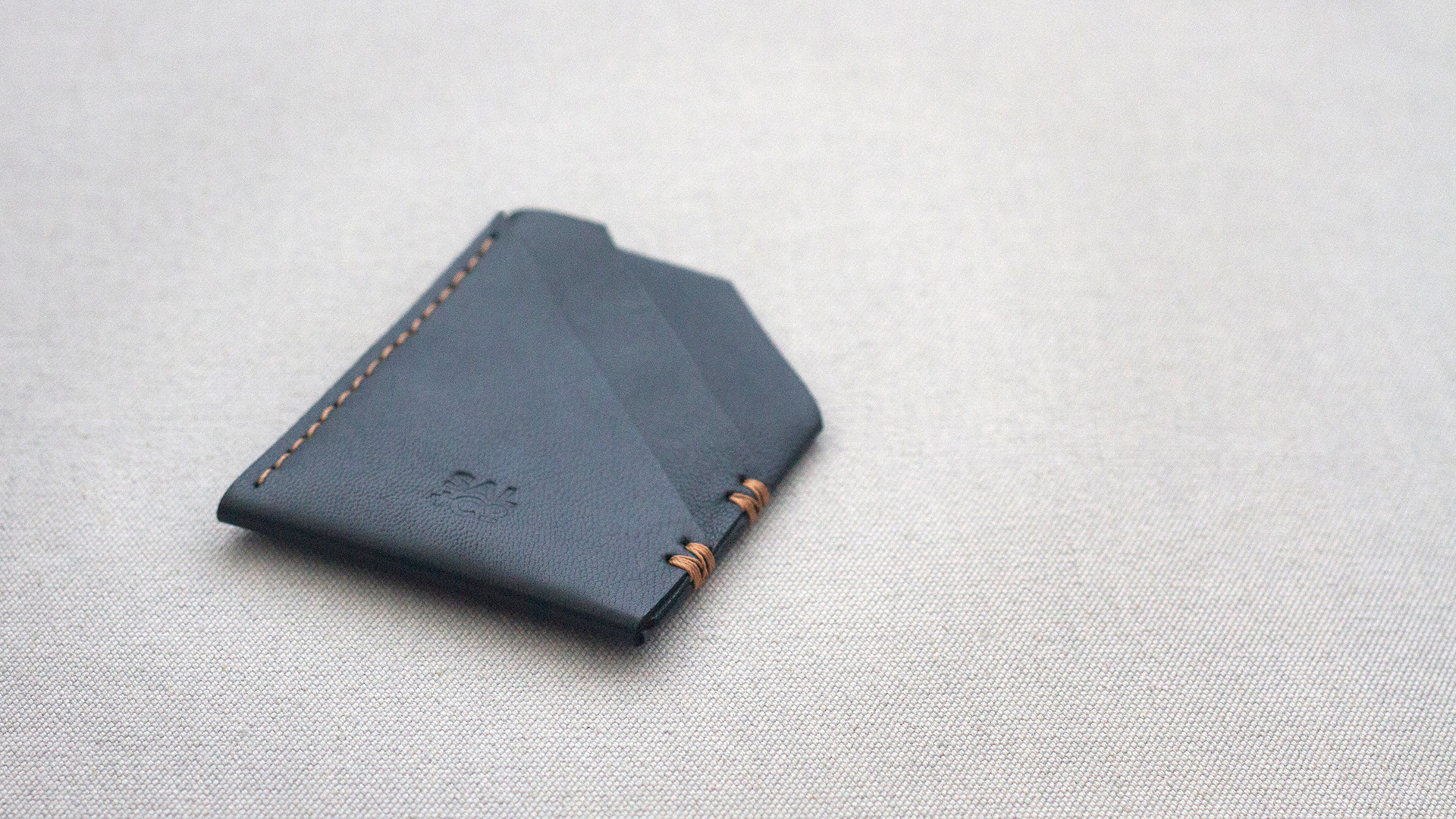 SAL+Co Leather works
Product concepting, development, craft + branding... DEY (do everything yourself).
SAL+Co is a tiny little company located in Brazil, managed by two designers. He's focused on visual design, has been in the industry for the past 15 years working for big shops and big brands, in a restless search for details. She's a textile designer, also a product designer. And interior designer. All-in-one talented creative working with surfaces for the past 12 years. She's responsible for research, materials, compositions. He's more attached to the drawing board, crafting and hand-sewing. We love the relationship between form and function, and how design can simplify our lives.
The brand and product was created, designed and are hand crafted by me in very small batches. It's a mental therapy and an excuse for getting in touch with tools, leather and craft. It's also an evergreen playground for branding exploration.

Visit:
saland.co

Store:
salandco.square.site